NiSi has released the new Allure Soft Filter with a circular version and a dedicated version for the Fujifilm X100 series. This filter diffuses and softens strong light entering the lens and produces a general soft-focus effect while maintaining overall sharpness. It is constructed from optical grade clear glass for clarity.
What is the NiSi Allure Soft Filter? 
The NiSi Allure Soft Filter diffuses light more evenly through an array of small lenses distributed over the surface of the filter. It helps to uniformly balance the tonal range among highlights and shadows, reduce glare and increase shadow details. This filter can be applied to reduce the appearance of blemishes and wrinkles in portraits, and create glowing effect around highlights in landscape photography. It is a great tool to create a dreamy atmosphere for your images and videos.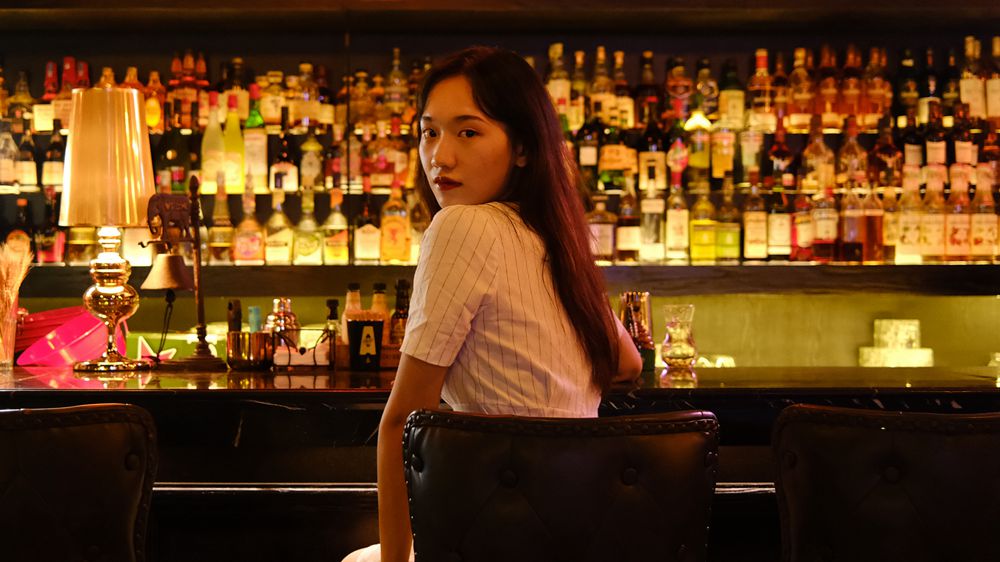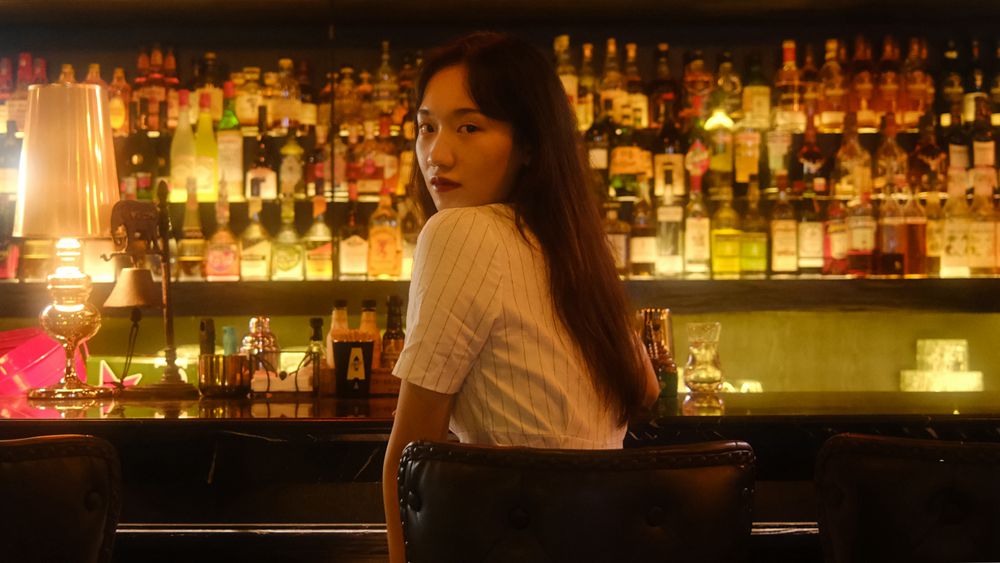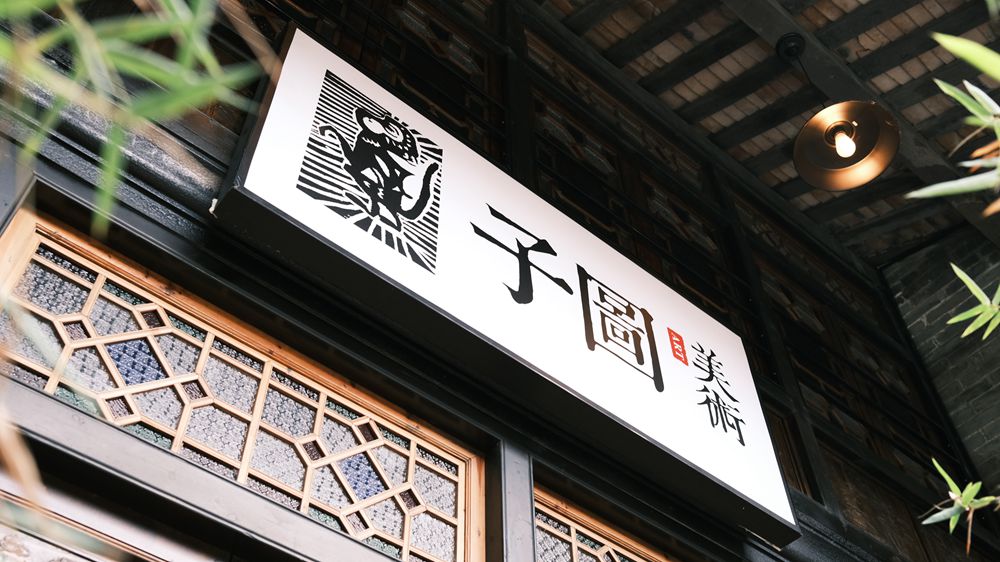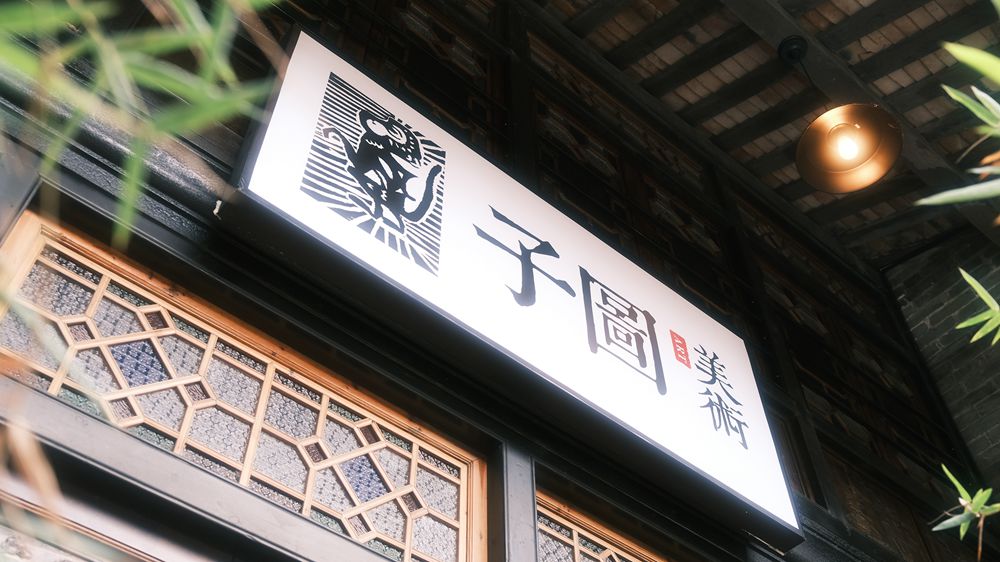 More details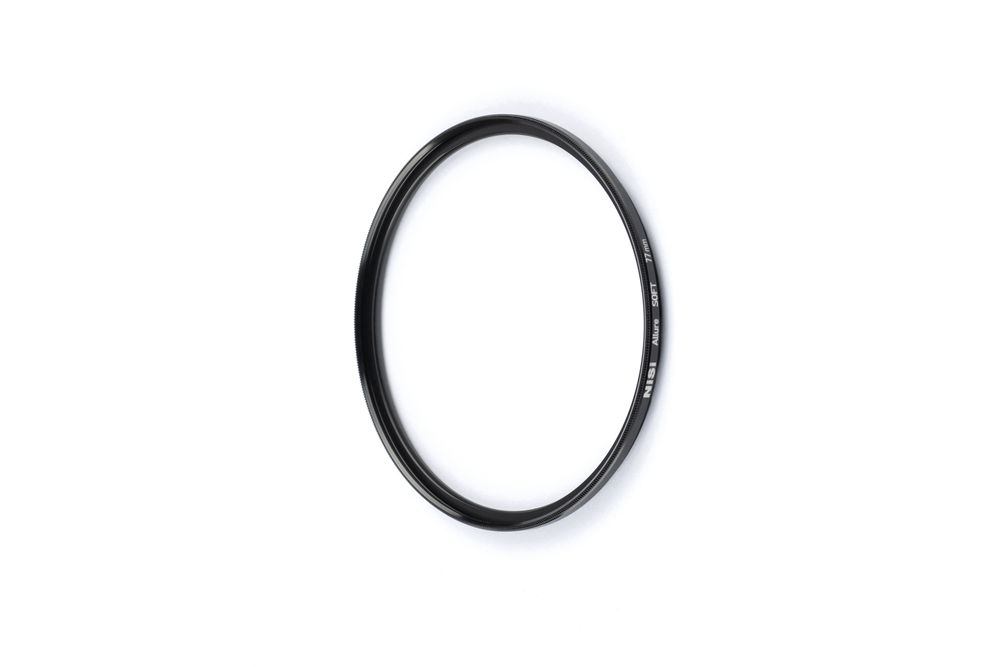 NiSi has launched a circular version of the Allure Soft filter, which now is available in four thread sizes: 67mm, 72mm, 77mm and 82mm. NiSi has also launched a dedicated version for the Fujifilm X100 series, which comes in two colors to match your camera's color: silver and black. They can replace the removable front element of the lens whilst still supporting the lens cap. Both versions of the filter feature aluminum-alloy frames which enhance durability.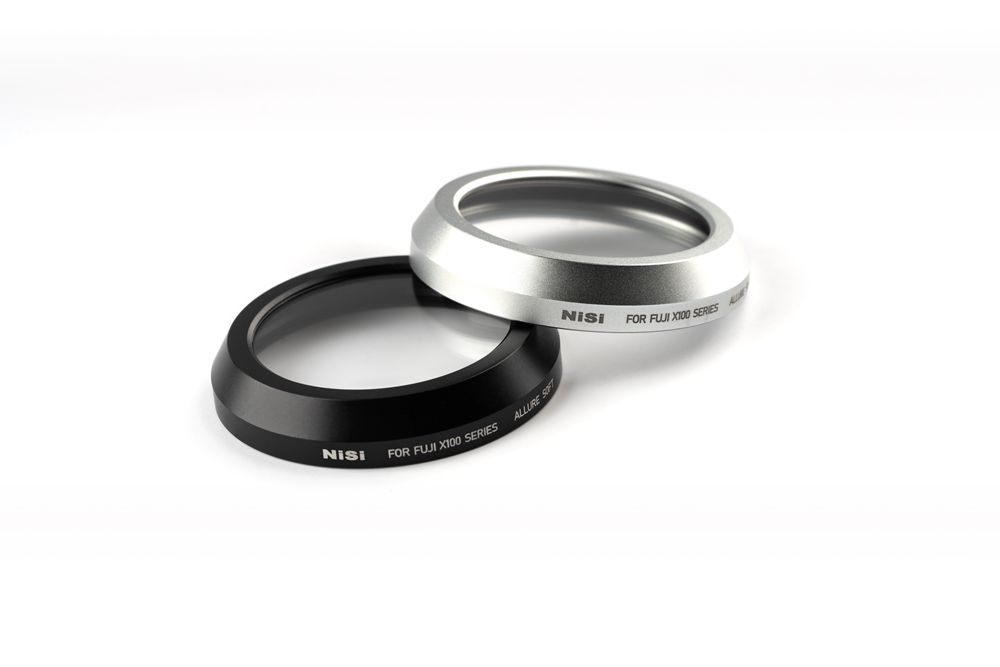 Highlights
– Produces a general soft-focus effect while maintaining overall sharpness
– Reduces the appearance of blemishes and wrinkles
– Creates a glowing effect around highlights
– Optical glass construction